CMAS Award# 4-18-03-0723B

,

California Department of General Services certified Small Business Supplier #

2007001 
Certified Woman Business Enterprise (WBE) by the California Public Utilities Commission

#

21000025
Disadvantaged Business Enterprise (DBE) the

California

Department of Transportation

–

50641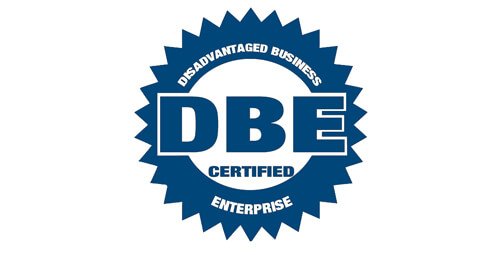 Connect Consulting Services was named the

2021 Business of the Year

by CA Capital

Development Corp. and the

2018 Sacramento Woman-Owned Business of the Year
As Hurricane Laura bears down on the Gulf Coast and wildfires continue to rage in Northern California, many Americans have been ordered to leave their homes for their own safety. Evacuations are difficult in normal times, but amid a health pandemic and recessed economy, getting out of town with what you need could be even tougher.
Taylor Thompson is a civil trial attorney in Beaumont, Texas — a town right along Hurricane Laura's path. He said he left town about a day and a half ago to stay with his parents in Austin. But he's not the only one there.
Atlantic hurricane season begins in June, and forecasters are predicting an active year for what can be deadly — and expensive — storms. FEMA often steps in with support, but much of the cost of dealing with natural disasters end up falling to the states, many of which have budgets already strained by their COVID-19 response.
Nora reminds us that, "this period is a good time for leaders to reevaluate how they do business, and to write down what is working well."
Nora O'Brien has spent the last seven years planning for a pandemic.
As the CEO of Connect Consulting Services, a local emergency management and disaster preparedness consulting firm, O'Brien helps businesses plan for how they can stay afloat during tough times.
+ Awards +
May 2018- Sacramento Woman-Owned Business of the Year